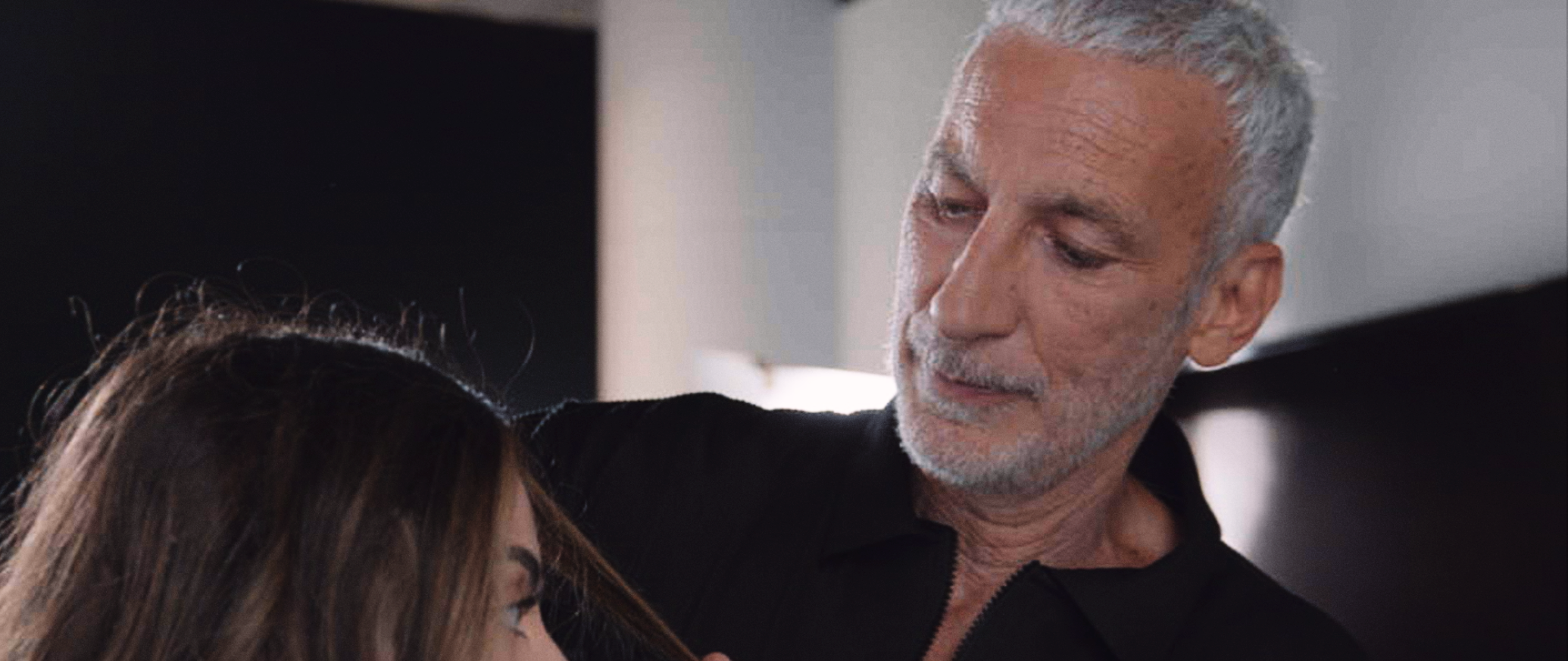 About Akin

Creative Director of HOB Salons, Akin defines the dedication, skill and passion required to warrant his status as four times British Hairdresser of the Year - the most esteemed accolade in global hairdressing and is one of the hairdressing greats. Akin's strong creative vision and uncompromising approach to quality ensures that every client has the highest level of hairdressing. His signature precision styles and photographic imagery is revered the world over and highlighted in the media, putting him at the forefront of International hairdressing.
About Tash

General Manager of HOB Salons, and the person behind the concept of HOB Homecare, Natasha has been in the industry for nearly 20 years.'Once the first lockdown hit and the salons were forced to close, we wanted to come up with a way to stay connected to all of our clients. We offered a 'hair doctor' service where clients could book in to receive a free video consultation to discuss how to best manage their hair at home by using the right products personalised to their individual hair type. The uptake was unbelievable and highlighted that there are so many clients out there that want solutions to their hair care dilemmas. This was the birth of hobhomecare.com.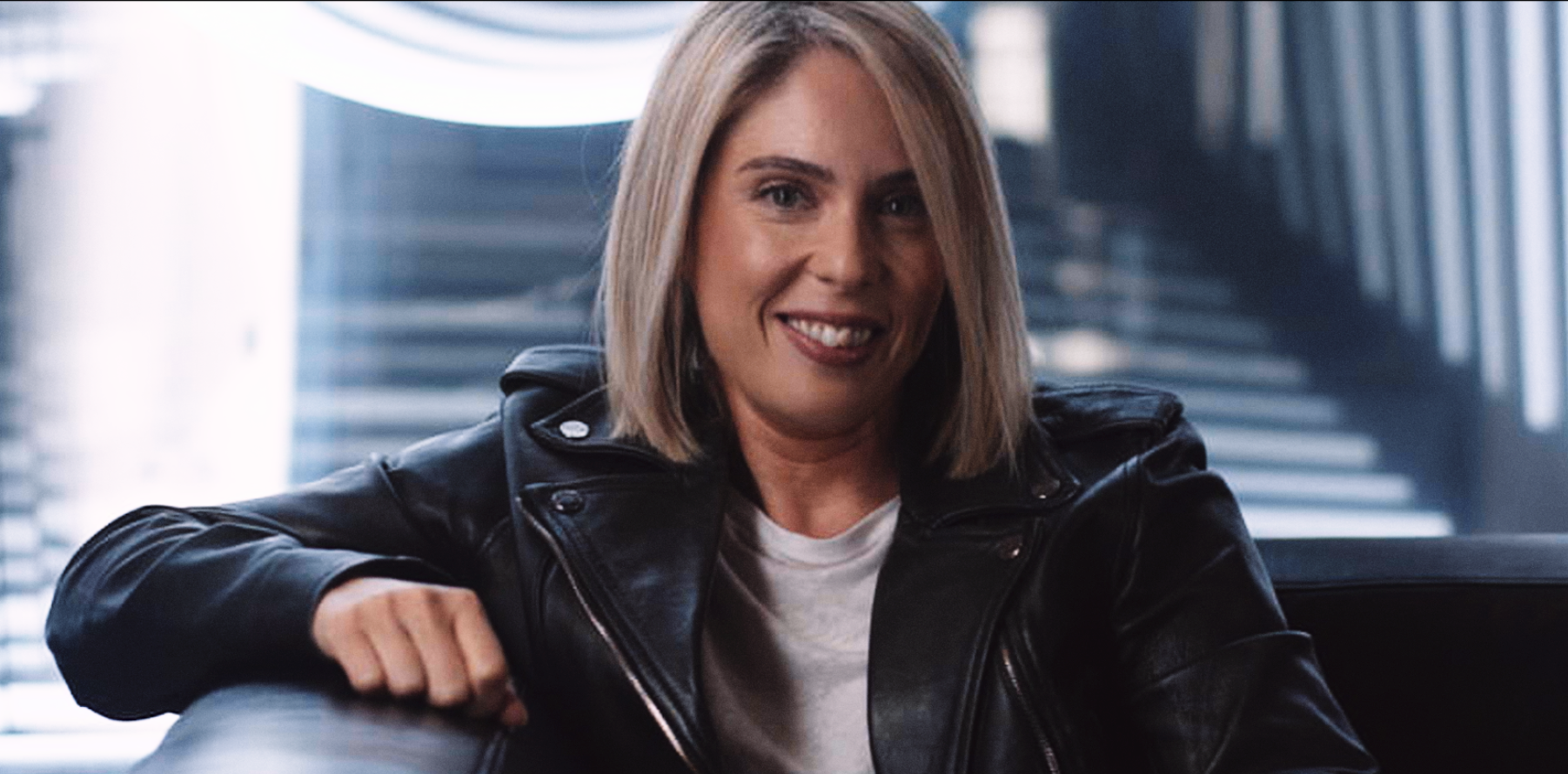 About HOB Salons

Our 22 award-winning salon group has been focused on the needs of our clients since 1983, and our mission has been simple: We want to ensure you and your hair look and feel great.Every.Single.Time. 
Set in contemporary and stylish surroundings, all our salons have a warm and welcoming atmosphere coupled with a commitment to give each client a look they will love. Our five-star status and list of prestigious accolades, including our most recent win at the Salon Business Awards for Ultimate Salon of the Year is the reason we have achieved our reputation as award-winning hairdressers, but our desire to constantly deliver top quality hairdressing and exceptional client care is the reason behind our 40 years in business.